A screen print artist, Kelly's calendars are made by painstakingly cutting each image out of paper by hand.
Originally from New Mexico, Jessica is a traveler, drawing inspiration from her adventures.

Learn More
Based in Eaton rapids Craig creates large scale realist and abstract paintings based on everyday.

Learn More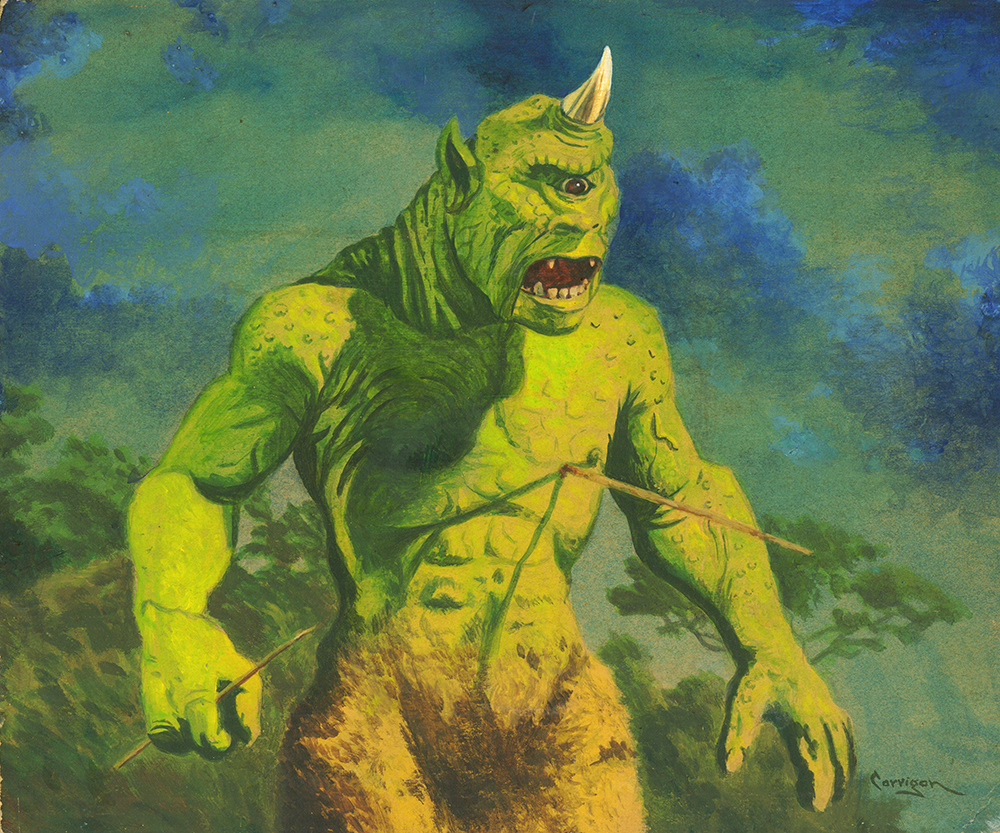 From his studio in Charlotte, David produces fantasy fine art influenced by a life long passion for nature.

Learn More
A Lansing area artist and instructor. Catherine has works to bring art to the community.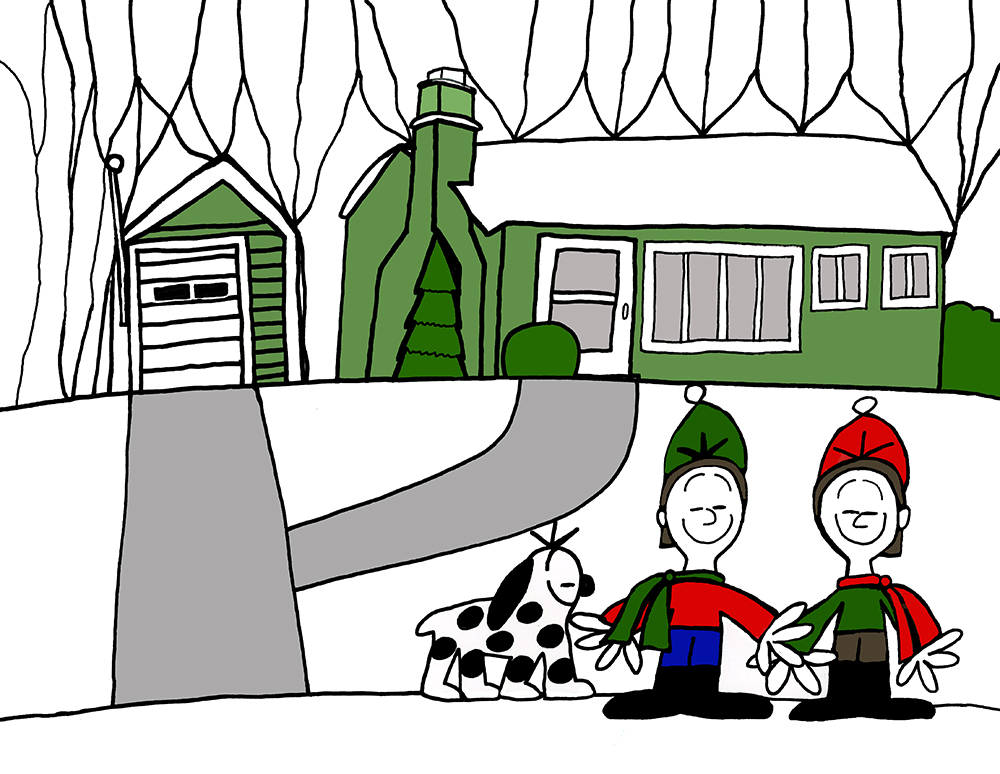 Based in East Lansing, Anthony is an artist and graphic designer looking to raise awareness about autism.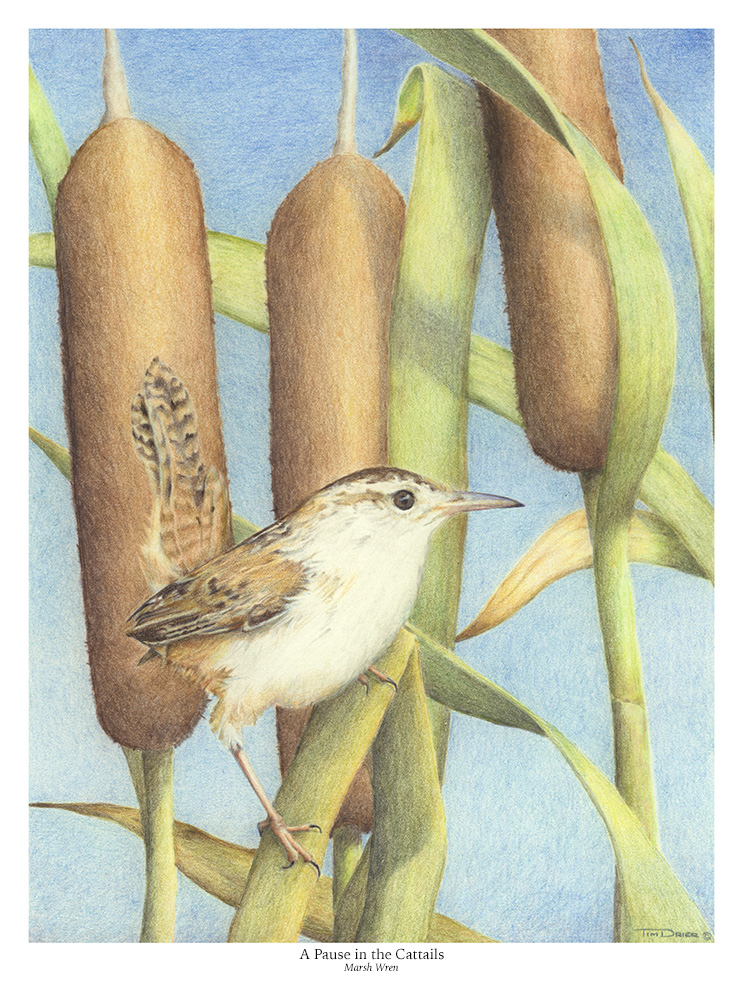 Tim Drier has always enjoyed expressing himself through his paintings and art work.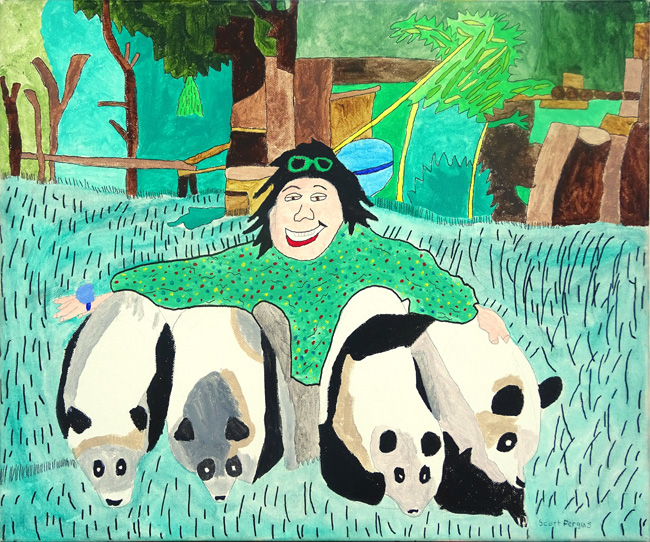 An artist who has lived in the East Lansing community his entire life, Scott hopes his paintings will raise issues centered on how people with special needs see and feel community, and how the community may see and feel about them.