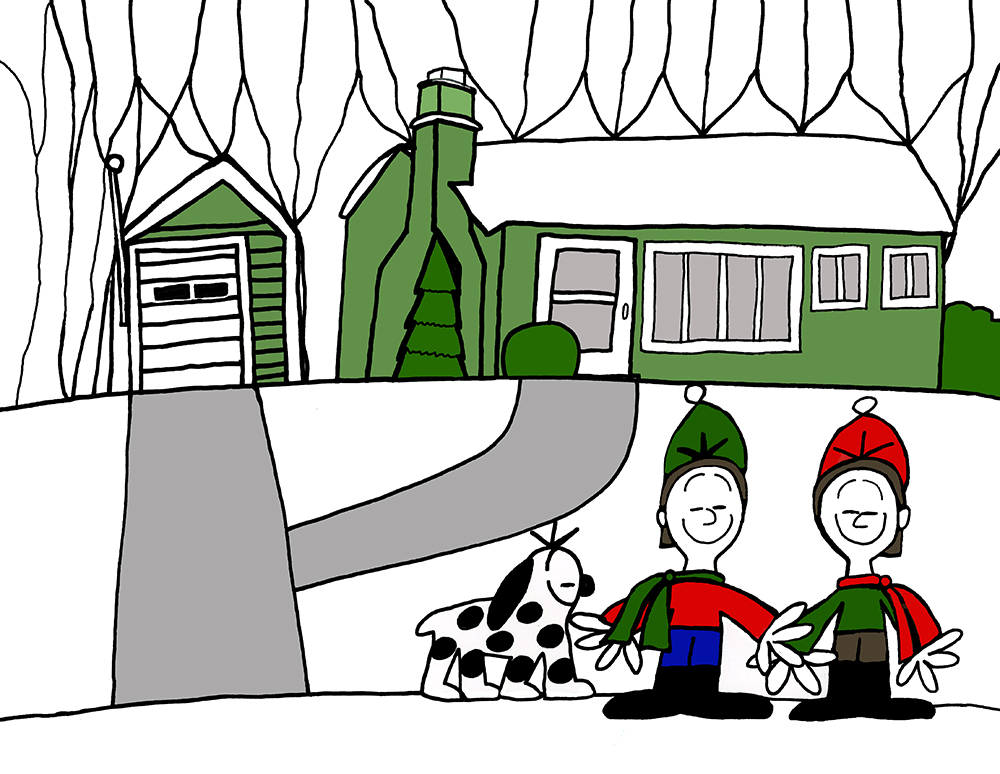 Anthony Collar
Selling his greeting cards, calendars and other flat stock in local gift shops, Anthony uses his pieces to raise awareness about autism. Diagnosed with the condition at 2 years old, Anthony can sometimes find it hard to communicate.
Anthony has started his own business, Art of Autism, with the help of his family. His photographic memory helps him recreate his works at home, although he often carries a sketch book with him to help in social situations.
Taking his sketches to the computer Anthony uses software to refine and color his art. Much of his work is inspired by northern Michigan and holidays.