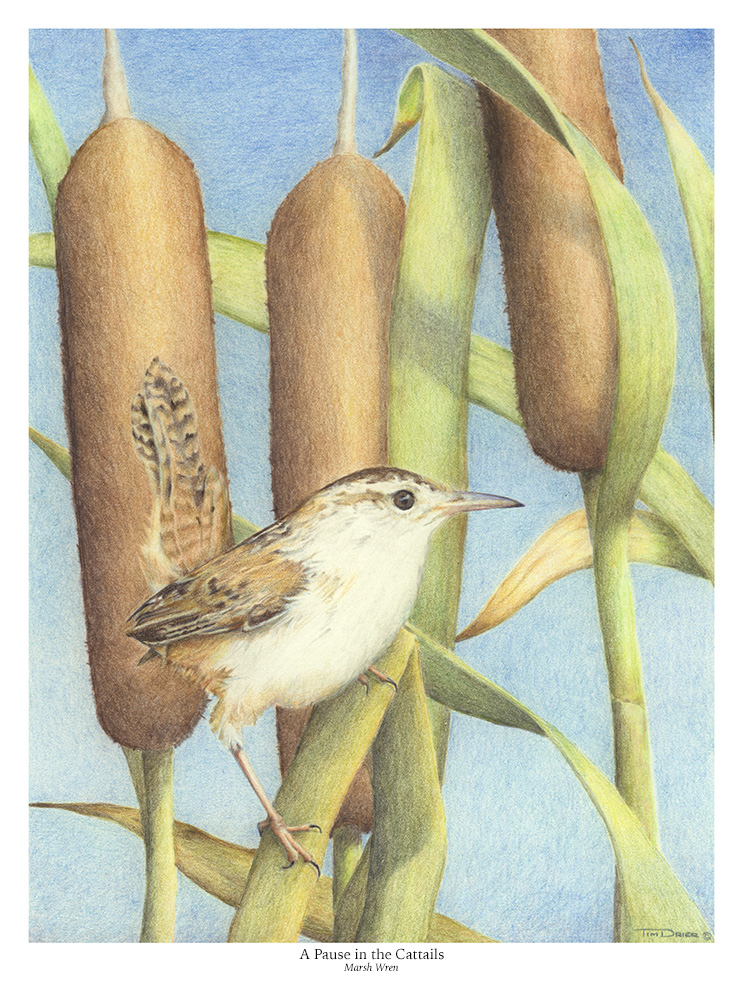 Tim Drier
Tim Drier has always enjoyed expressing himself through his paintings and art work. He studied at Lansing Community College Graphic Art Program, where he received unique training in Graphic Art before computers were fully integrated into artwork processes. While at LCC, Tim won a contest by the Eberhard Faber Company.
He began his full-time career with General Motors in 1976, retiring in 2008. While at General Motors, Tim's talents were put to use in many different roles he filled throughout his career. Nowadays to focus on his artwork, he works part-time for Dean Transportation, taking special needs children to and from school.
Tim is a very versatile artist and is accomplished in many different mediums, whether it be oils, color pencil, pastels, or markers. He likes to explore these different mediums in various genres of artwork, including wildlife, caricatures, as well as human and pet portraits. His passion for trains and transportation also comes through in his portfolio.
To keep his knowledge and practice fresh in graphic artwork, he also creates logos for various businesses.
Tim and his wife of 41 years, Diane, live in Holt with their dogs and ducks, since their two sons, Tim Jr. and Andy, are now living their lives in the Lansing area. When not in the studio, you can find Tim camping, kayaking, or cycling.